Disable Veteran Business Assistance
Veteran Owned Business Assistance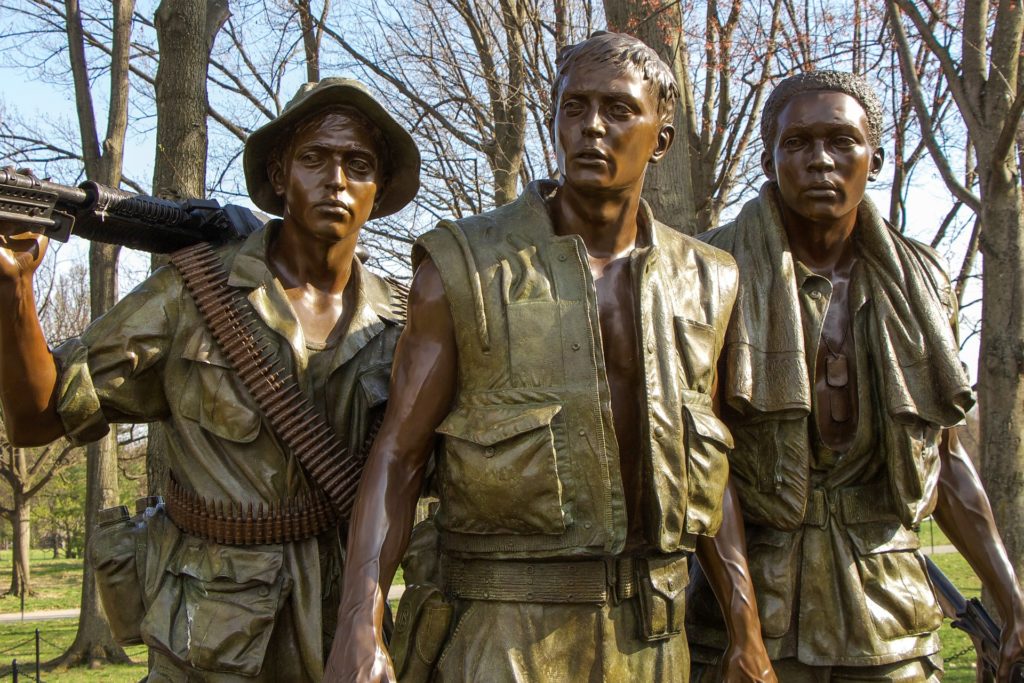 If you are a veteran and own your own business there are a number of opportunities and assistance to build your business. If you don't own a business and want to establish one there is a substantial amount of help available to develop and build a business for yourself. A veteran owned business can qualify for set-aside awards from the VA Administration that specifically are awarded to a veteran owned business. There is a free verification process that a veteran owned business should take advantage of and become certified and placed in a database. This opens up the possibility of obtaining lucrative contracts awarded by the VA for goods or services sold by the veteran owned business.
One source of learning about contract award possibilities is the federal data base of contract opportunities posted on a regular basis.
There are also numerous franchises that offer veterans the opportunity to acquire a franchise with special assistance because of their veteran status. Some of these franchises even waive the initial franchise fee in order to assist the veteran to start the business. Sources of franchises that have programs to assist veterans should be researched if you are interested in pursuing the possibility of becoming a veteran owned business franchise. The military times has a list of the top franchises for veterans for the year 2016.
Our office assists veterans who desire to become a veteran owned business and we counsel, support and help develop business and marketing plans for existing veteran-owned businesses.  As a  disabled veteran owned business, we understand the process and stand ready to assist you to become what you want to be.
GET OUR FREE BOOK ON 7 THINGS EVERY SMALL BUSINESS SHOULD KNOW. Fill in the form below and discover 7 secrets of successful small business operation.